Best Original Gifts on Valentine's Day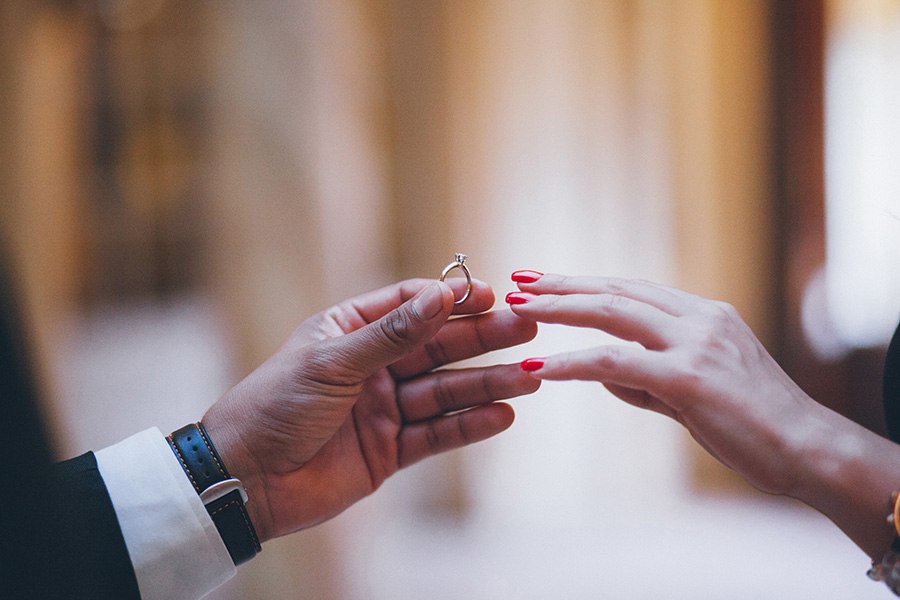 Love is in the air. Cupid sharpens his arrows. That is because St.Valentine's Day is coming soon. Time to think about the presents for your beloved, but here is always a question: what to present? So we have prepared the list of the most original gifts for her and for him beforehand.
Gemstone Jewelry
According to our research, jewelry items were the most popular gifts for Valentine's Day, bought both by women and men. And that is no wonder as we want to give something that will forever remind us. The reason for presenting a piece of jewelry is that it is a great way to express your loving feelings to the person. That is the small, but so pleasant thing that will serve for ages.
Present a bracelet, earrings, or pendant with diamonds or sapphires and emeralds to your girlfriend. Remember, diamonds are a girl's best friend. She will be in love with such a gift as it will become a great complement to her everyday look or evening gown and will highlight her beautiful eyes or tender neckline. Diamond cufflink or gold chain will be the best present for him which will remind you every day.
Besides, there are a huge variety of different designs, shapes, and styles of jewelry items. Many shops are selling diamond jewelry online now and in today's situation, it is the most suitable way to make a purchase. Moreover, you can add a personal touch to the gift as some lovely graving.
Flower Bouquet
The second place of TOP-gifts takes flowers. But usual bouquets are no more among the most original gifts. Nowadays, floral design has become a separate piece of art. There are hearts, bears or bunnies made from roses, daisies, or tulips. Such a lovable surprise will be a unique present for her. Of course, if you choose a more classic way of presenting flowers such as sending an elegant box with red roses, you won't miss the boat!
If it is a usual thing to present flowers to a girl, then how to be with a man? We agree it's sweet but kind of weird to give a bouquet to a man. Surely, it depends on the relationship you are with him. But still, what do you give a guy instead of flowers on Valentine's Day? Present him the meaty, delicious, and manly bouquet made from bacon or beef set in the original vase. He will definitely adore it.
Get Away
If you are looking to get away with your better half this Valentine's Day, it's not too late to plan a romantic escape. There are many ways to celebrate this day away from home. You don't have to go somewhere far, because you can just have a romantic candlelit dinner in some kind of winter garden, stroll along the seaside, set aside a spa day for just two of you, or book a cozy hotel room. And if you can, and you're ready to swap flowers and chocolate for an unforgettable escape from home, take a swooning journey this February.
My Best Present is You
If you are really in love with somebody and you cannot imagine your life without him or her, St.Valentine's Day is the best moment to make a proposal. Everything on this day tells about love and feelings. So you can take all the ideas written above and make this day the most unforgettable and significant for both of you. Choose a diamond engagement ring, arrange a romantic place with hearts, candles, and flowers and do this very bold step in your life. We are sure that such a surprise is the most original of all and she or he couldn't resist the desire to say "YES". So let this day of 14th February happen the most miraculous one!