How to Design Your Diamond Piece of Jewelry? Part II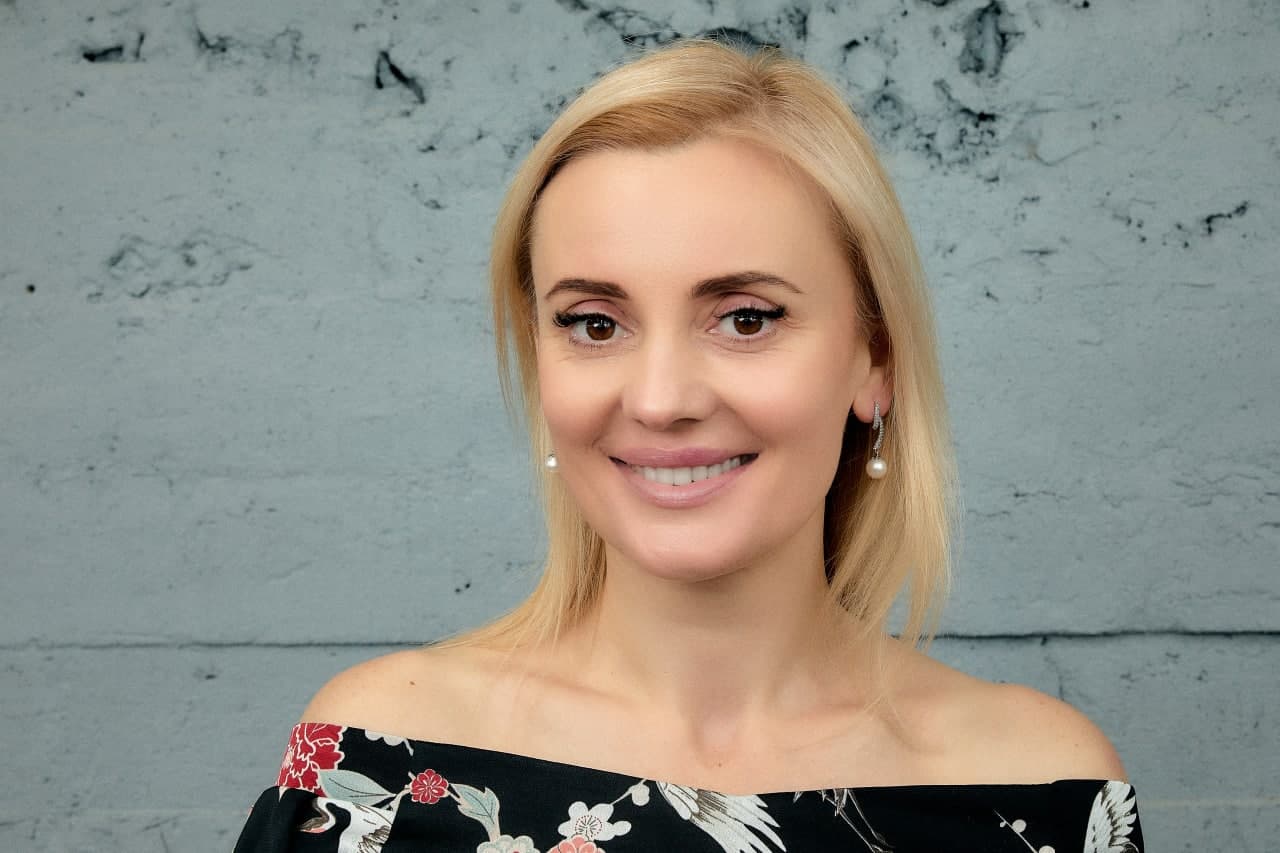 Let's continue to discuss the next steps of the diamond jewelry process.
The fourth step is about the Process
This is when everything begins. The wax models are sent to the polishing section. The jewelers make the product one step closer to perfection. The experts here are working only with their hands, without a machine at all.
The fifth step is a very important one
You have to select the precious stone for your piece of jewelry. The color, the cut, the clarity, and the carat weight should be considered in this step. You have to enjoy what you are going to wear. Precious stones are invariable friends of our life and they are not only for investments but also for jewelry art. Our collection contains a huge number of precious and semi-precious stones. An experienced specialist in natural stones will help you decide on the choice of your stone, taking into account all the necessary details.
The sixth step comes with the Polishing
Grinding is necessary to give the metal surface a certain purity and exact dimensions. The final operation is polishing, as a result of which the smooth matte surface obtained during grinding acquires a strong metallic shine. For example, white metal jewelry is covered with noble rhodium - a platinum group of metal, so that the product radiates platinum luster.
And now it happened - your unique ring, bracelet, pendant, and earrings are ready! We want to make your jewelry items more memorable and individual. Each piece of jewelry is unique and performed exclusively by a highly qualified jeweler who really puts his whole soul into each piece of jewelry. After all, there is no other exactly the same.
We put special meaning to diamond jewelry. We create this beauty with all our love to make it so special and to present you not just a metal.