The Most Expensive Diamond Rings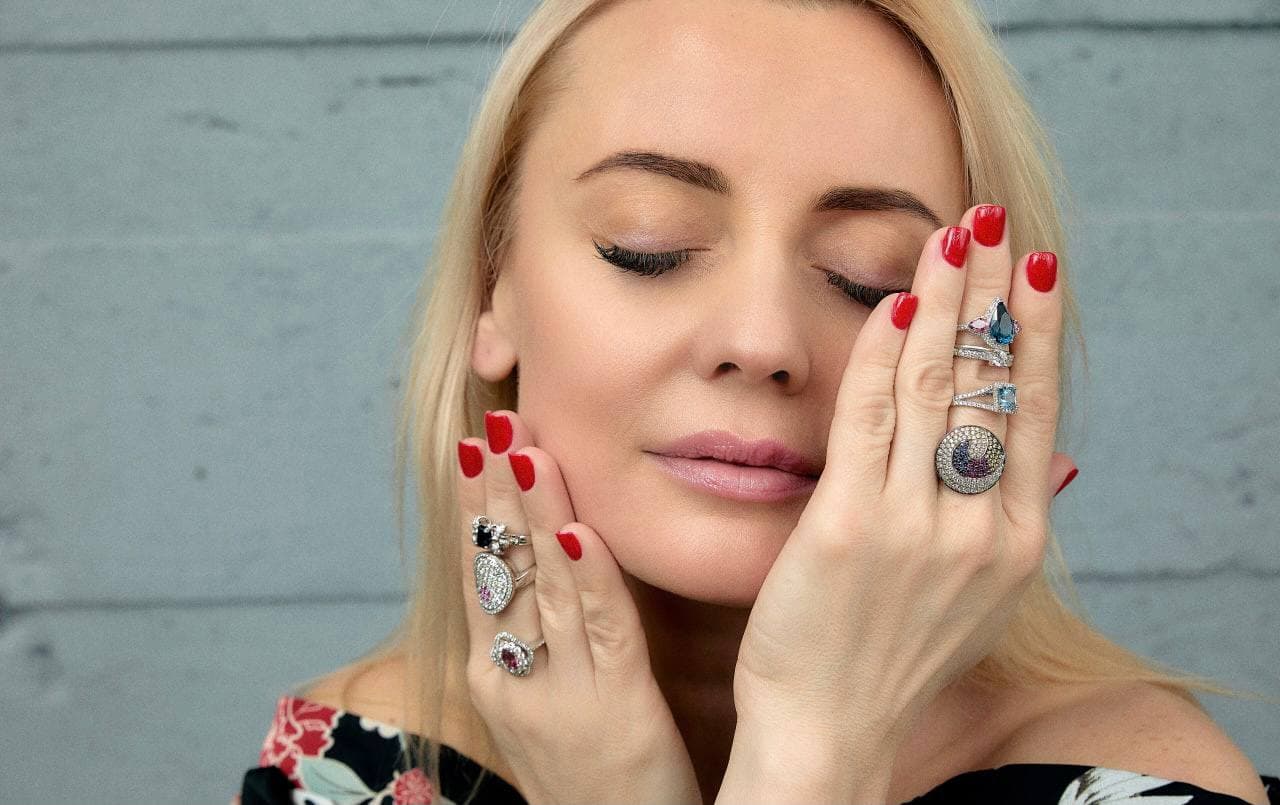 Are you in love with diamonds? Are you? So today let's talk about diamond rings: wedding and engagement. On the Internet, it is said that in the USA, the average cost per ring is $ 6,351.00. Let's check some info about celebrities and rings.
The fact is that celebrities don't limit themselves. Celebrities' engagement rings are getting bigger and bigger. As diamonds increase in size, it is obvious that the price tag is expansive enough. So we prepared the list of some of the most expensive engagement rings.
Prices range from $ 1,000,000 to the top prize of over $ 38,000,000. These shining stars have collected a highly wanted assembly of jewelry.
1. Mariah Carey
She got a 35-carat diamond piece of jewelry from ex-fiancé James Packer, which is considered the most expensive wedding ring for celebrities. The price is $ 10,000,000. Mariah Carey continued to wear the ring for a year after the breakup. She for sure did not want to part with the trifle. But in 2018 she sold it in Los Angeles for $ 2.1 million.
2. Anna Kournikova
Russian Tennis Star - Anna Kournikova - who is in a relationship with Latin American music artist Enrique Iglesias. The price for her engagement ring was $ 5,400,000, which made good noise in 2004. Today the price is $ 7,443,596, the giant yellow stunning effect has been seen on Kournikova even during her tennis matches.
3. Paris Hilton
Paris got her engagement ring for the price of $4,700,000 at that time. Today, the ring has seen a significant increase in value at $6,266,378.
4. Beyoncé
Not surprisingly, Queen Beyoncé herself wears one of the most precious diamonds in the world. It is known that at the weight of the diamonds is 24 carats, Jay paid about $5 million and today the price is worth $ 6,047,013.
5. Vanessa Bryant
She was offered by her future husband a $ 4,000,000 diamond ring. Since his death, the ring has grown in value and is now worth $5,660,609. Although we are all sure, that sentimental meaning is very important for the mother and of their four daughters.
Remember your wedding ring is one of your most prized possessions, and no matter the style or the price tag! This piece of jewelry should be very memorable for you. That is why on YB Soul Jewelry store you will find affordable prices for wedding and engagement diamond rings. Because we made it all for you with all our love.
Reviews (1 comment)