What Else Do You Need To Know About Us?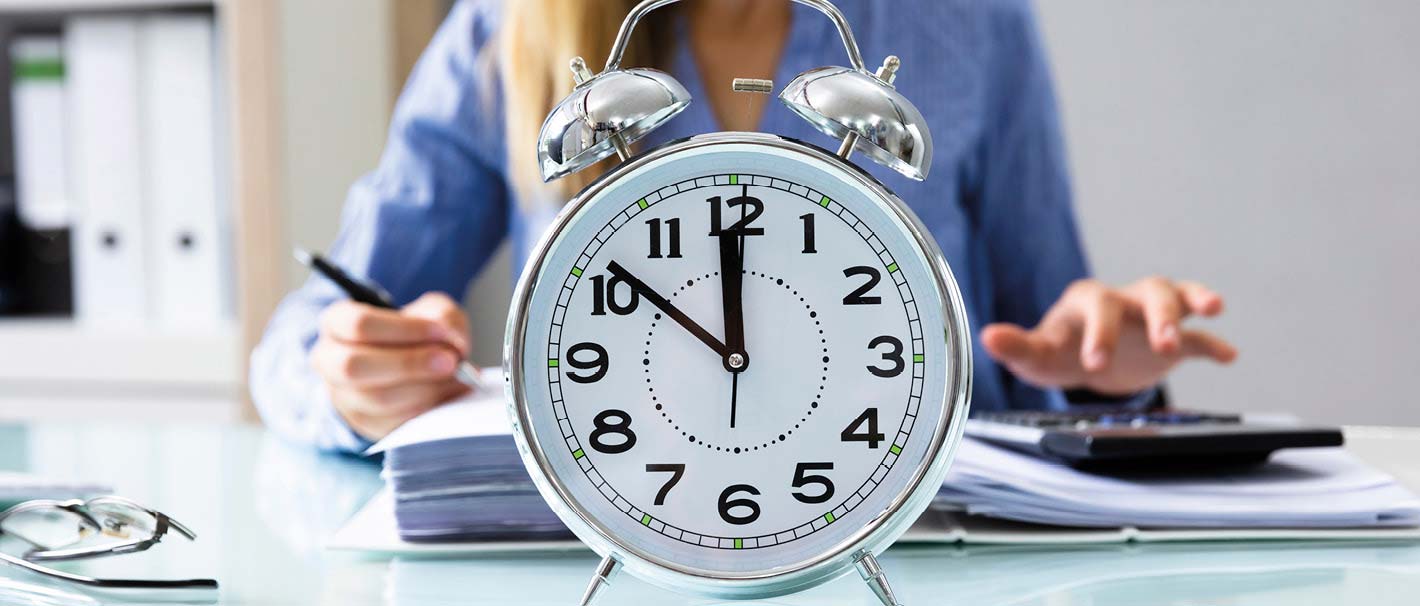 What time is it better for you to call?
As we are divided by seas and time zones there are some nuances with the phone call availability. We want to be available for you at any time that is why our customer service works 24/7 on Facebook and What's App messenger.
For making phone calls we have different hours:
USA:
New York - we are waiting for your calls from 9 am till 2 pm.
Chicago - we are able for you from 9 am till 1 pm.
Denver - we are here for you from 9 am till 12 pm.
Los-Angeles - call us from 9 am till 11 am.
Europe:
United Kingdom, Ireland, Portugal: 8 am - 5 pm.
Norway, Sweden, Germany, Spain, Italy, France, Poland, Austria, and others: 9 am - 6 pm.
Finland, Bulgaria, Greece, Latvia, Estonia, Moldova, Ukraine: 10 am - 7 pm.
Middle East countries - call us from 12 pm till 9 pm.
---
How do we deliver our diamond jewelry and where?
What to do when you have chosen your perfect diamond ring or beautiful drop earrings or a sapphire pendant? How everything proceeds after you add the product to the shopping cart on our website?
Remember that we are always ready to help you by providing a personal consultation by phone or with one of our messengers. One of our main goals is to make online shopping of diamond jewelry as easy as possible.
So, once the diamond item is in the shopping cart, click on the button "BUY IT NOW". Then you will be asked to provide your contact information and shipping address. After that, you will be offered a Standard Method of Shipment which is free of charge. We kindly ask you to check your country's regulations about additional fees or taxes when buying diamonds and jewelry before making the payment. After that, the payment information should be provided. We offer a payment method as PayPal. After clicking "Complete order", you will be redirected to PayPal to complete your purchase securely. If you want to pay in a different way, please call us and we will help you with that.
After we received your order we will contact you back by phone to clarify everything about your order and make sure that the information was entered correctly. If you want an Express Delivery, you can specify that in a phone call and we will do our best to deliver your order as fast as possible. Once that stage is done - our masters begin to make your dream come true!
Afterward, our favorite step starts. Loose diamonds and gold are changed into a brilliant piece of jewelry: an inspiring Engagement Ring with a central stone or breathtaking Sapphire Earrings.
The next stage is placing your handcrafted diamond jewelry in a beautiful wooden or velvet box. If desired, it can be with lightning inside the jewelry box that gives an unforgettable impression on the one who opens it. The box is placed into the package along with our Certificates.
Then an exciting journey is waiting for your order. We deliver worldwide and free of charge. All the orders are insured. When preparing your order for delivery in the post office, we also make a video which we send to you.
During 2-7 days everyone is looking forward to The Moment. You take your order from the delivery office in your country. Necessarily, check the jewelry, and when everything is fine take it with you. Prepare a romantic atmosphere and present the jewel to your beloved one! Do not forget to take photos and share them with us! We love to see your happy faces and sparkles in your eyes.
Our mission is complete. We have delivered love to your house and we hope it will stay with you forever!