Where is the best place online to buy diamond jewelry?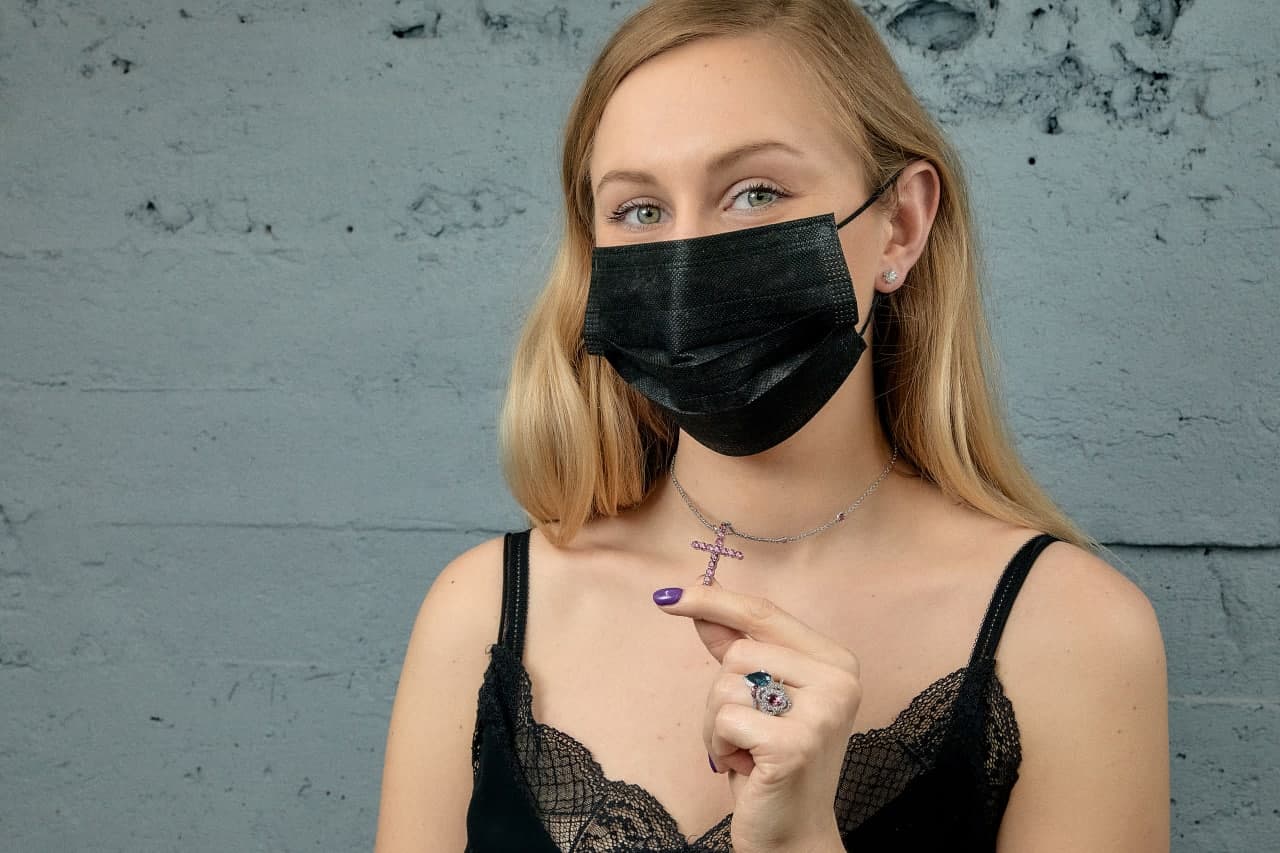 What platforms for purchasing diamond jewelry do you know? Are you sure that those sources are really good one? Would you like to know more? If yes, this article is for you then.
Before we start discussing that - let's remind ourselves why it is better to purchase online. Every year online jewelry stores become very popular - and it is absolutely understandable. It is very comfortable - you can visit each shop and there is no need to go outside. You can sit in the kitchen and enjoy your meal instead of spending a lot of time on the road.
Few reasons why to purchase online:
the more choices of goods - the more fun the process is
the purchase is more beneficial
the quick opinion of a beloved - just send the link
the quality and the price
the freedom of choice
The most common platforms to buy diamond jewelry today are Amazon, eBay, Macy's, Costco, Newegg, and others. They are very popular and are trustable. It is perfect that such sources exist: people have an opportunity to buy diamond jewelry online as well as suppliers have the possibility to sell diamonds and diamond jewelry. It is not an exception that YB Soul Jewelry Company will sell diamond jewelry on Amazon as well.
But we have to say that a lot of big manufacturers do have their own online stores. Of course, this is because they can sell pieces of diamond jewelry at lower prices and make different kinds of promotions. On the platforms which we mentioned above the prices for the same diamond jewelry can be higher, because of interest.
This all explains why we are working on our website - YB Soul Jewelry online store. The YB Soul shop is filled every day with new jewelry items, news from the world of jewelry and diamonds, and interesting blog articles.
We always test and improve the usability of the online store for the convenience of ordering and are open to your observation. Purchasing with us you will feel the unique identity of our company even in the packaging of jewelry items. A reliable and beautiful box is going with each diamond item. Our motto is sophistication in everything.
For each purchased pendant, you will receive a gold chain (2 gr) as a gift. So, calculate all benefits and make the right decision. The most important strength of YB Soul company is people. We value our clients and team. We are here to show trust, care, and respect for each other. On our online store, everyone shares a positive attitude and shows pride in our jewelry company.
Reviews (3 comments)