Great News! Representative in the USA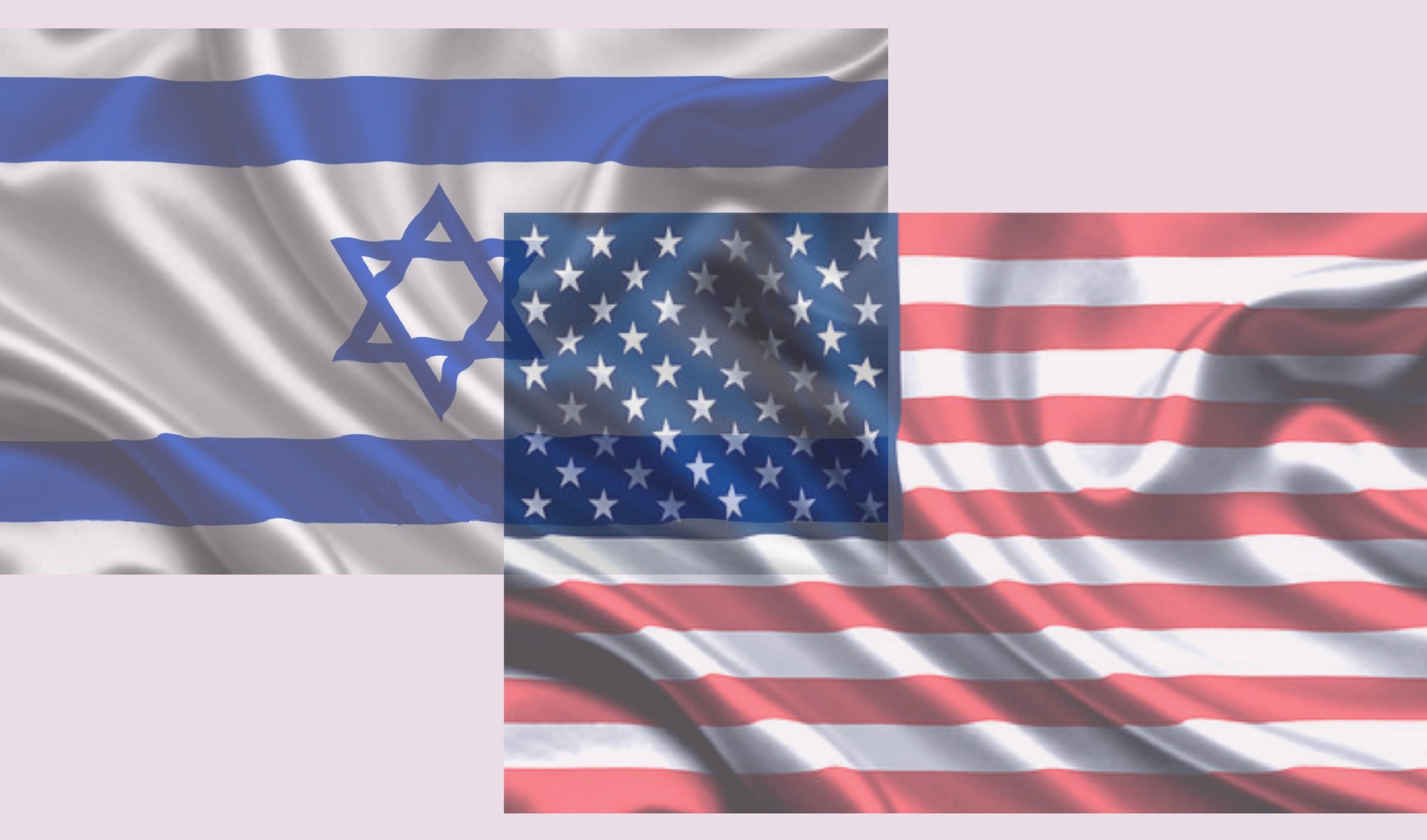 You do not trust online diamond jewelry stores? Well… we understand you completely! Nowadays there is so much scam and fraud that people are afraid to buy diamond jewelry online. Very often our clients tell us that they won't buy a diamond ring until they can see it. But on the other side - real diamond jewelry companies want to secure themselves from the fraudulent activities of some people too. So how can we solve the problem? The YB Soul found a solution!
Online Shopping means not seeing and not touching. Most of the time you need to pay 100% of prepayment for the order. But you doubt if you will get your ring in the end. With YB Soul you can be sure that you are in good hands. Our goal is to build trust among our clients.
Attention, please!!!
We want to announce that from now we have a YB Soul representative in Phoenix, Arizona! So you have a possibility to see your diamond jewelry before paying the whole price!
If you really want to have a 3-carats engagement ring, for example, but you do not trust our company or have some doubts, we would like to offer you this individual solution:
"From now you can order the ring with a minimal prepayment!"
The first payment sum is calculated individually and depends on the price of your desired diamond jewelry. We accept such payment methods: Visa, Mastercard, American Express, JCB, Discover, Diners Club, PayPal, bank account.
Once we get your minimal investment, we will contact you to confirm the order;
Then we start to create your diamond dream;
We report to you about every step of jewelry making by sending photos and videos to you in messenger or WhatsApp;
We ship your order to our representative by location at 2340 W.Bell Rd. #114, Phoenix, Arizona 85023, the way of the deal we will discuss individually;
The delivery and insurance of the parcel are free of charge and take 2-5 days.
We inform you when your diamond jewelry is delivered to the destination address. We will arrange the date and time convenient for you to meet with our representative.
Be ready to meet a very friendly and client-oriented YB Soul team player who will show you the diamond ring or diamond bracelet that you ordered.
You will have a possibility to see, to touch, to try it on, to make sure that it is real diamonds and gold because we provide every client with an international diamond certificate.
Once you are in love with the jewelry piece, you pay the rest of the price to our representative by cash or you can transfer the money to a company's bank account or PayPal. After that, you can take your diamond jewelry with you.
In case you do not like your ordered engagement or wedding ring or diamond pendant, then we will return 100% of your first prepayment.
So buying diamond jewelry online becomes more and more affordable with YB Soul! Moreover, we are planning to open a representative office in Miami, Florida. If you really like the YB Soul diamond Jewelry, but you hesitate to order online and pay 100% of the price, then contact our customer support team! They will answer all your questions and find the solution to help you. Stay healthy and sparkle with YB Soul Diamond Jewelry!
Reviews (1 comment)