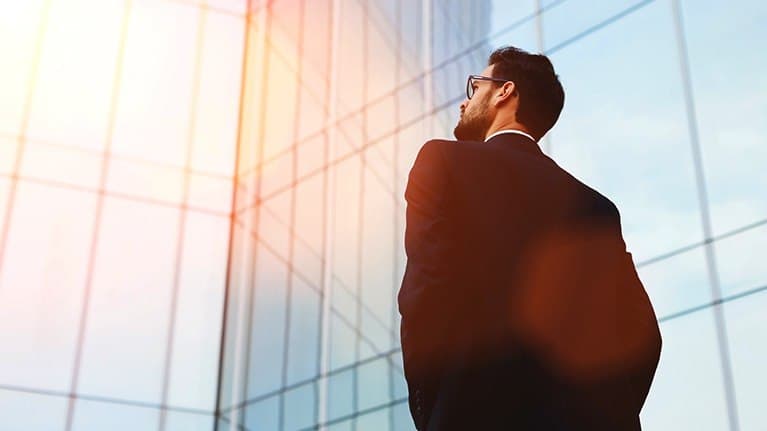 YB Soul company is open to new ideas. We are trying to do our best to make you feel special and sparkle with us. Here are our advantages. And still, we are ready to improve every day, so do not hesitate to text us if you have something new and interesting to share with us.
Due to the fact that we are a member of the Israel Diamond Exchange - the prices in our store are different than in others. Buying in our store is more profitable because we sell the diamond jewelry directly to you and it means that the prices are cheaper.
Long story short, the products fall into your hands immediately from the factory so you can purchase products of high quality for the same price as other sellers.
We can design any piece of diamond jewelry with any complexity. You just need to provide us with a photo or sketch of an example of your desirable diamond jewelry.
We work with rare diamonds and can find unique stones. It can be both just a single diamond or "twins" - two identical ones.
Our jewelers have more than 30 years of experience. Our story has a history. It started a long time ago. First, we learned the processing of the stones and polishing. So it became a large family business. And YB Soul company was born in 2008.
We provide our clients with free international shipping, insurance, and returning (in certain circumstances). We offer delivery by FedEx and DHL. We care about the safety of the shipment of our jewelry items. We also deliver in any other way. The main thing is that we want our loyal customers to feel comfortable and receive their delivery on time.
You will feel the uniqueness of our company, even in the way we pack our diamond jewelry items. A reliable and beautiful box perfectly matches the style of each of our products. Our slogan is sophistication in everything we do.
Despite the prices being lower than the prices of other stores - in some way we can make the costs of our diamond jewelry even lower because we can afford it. We remind you that we are the manufacturers.
It is not a secret that everyone loves gifts, we know that for sure. If there is an opportunity - we always give a gift. Frankly speaking, we do have a lot of such opportunities. For example, for each purchased pendant you will receive a gold chain - 2 grams as a gift. So you can see all our benefits and make the right conclusions:)
Our factory works non-stop, that is why the range is increasing every day. YB Soul company has more than 10,000 available diamond jewelry items.
We are loyal not only to our regular customers but to all clients who are ready to purchase with YB Soul. We can easily make a discount, speaking by phone with you. We put our best to find individual approaches for everyone.
We fill the site every day not only with the newly available diamond items but also with news about the world of diamond jewelry and interesting articles.
We always test and improve the usability of the online store for the customers.
Our clients can also request payment and delivery from us in any convenient way.
Nobody and nothing is perfect. The fact that we have disadvantages should also be written. We know our weaknesses which are no local shops in the USA and other countries yet, but it does not stop us from moving forward and becoming closer to perfection.