YB Soul company is open to new ideas. We are trying to do our best to make you feel special and sparkle with us. Here are our advantages. And still, we are ready to improve every day, so do not hesitate to text us if you have something new and interesting to share with us. Due to the fact that we are a member of the Israel Diamond Exchange - the prices in our store are different than in others. Buying in our store is more profitable because we sell the diamond jewelry directly to you and it means that...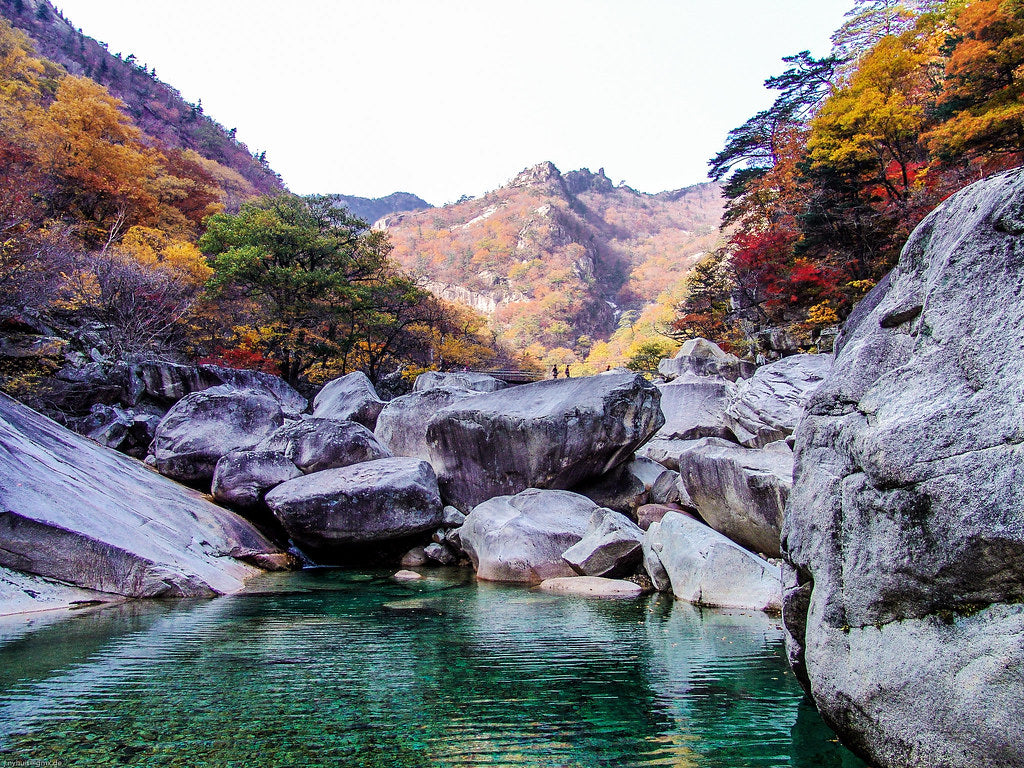 No doubt diamond is the most desirable gemstone. There are rumors about the one who wears it - a man of high stature in society. Frankly speaking, everyone deserves to be surrounded by these sparkles. Every piece of diamond has a compelling history. Diamonds are the hardest of all excavated gems. These stones become very expensive after polishing and design. It is a truthful masterpiece to craft the stone. Diamond resource and reserve of the world (excluding Russia) at the end of the twentieth century amounted to almost 5.2 billion carats. And from 2006 diamond resources have been growing very...
Have you ever thought about where the diamonds of the whole world are? Of course, on the diamond exchanges - the epicenter of the world's largest deals, featuring the finest samples of precious stones. Diamond exchange is a club where the experts sell and buy rough and polished diamonds. The members of the diamond exchange provide comfortable conditions and convenient infrastructure for trading operations. Today there are thirty diamond exchanges in the world. These exchanges compete with each other: some are actively increasing the level of cooperation with their partners, while others are betting on zero tax and minimal bureaucracy....