The Piece of Jewelry May Become a Family Heirloom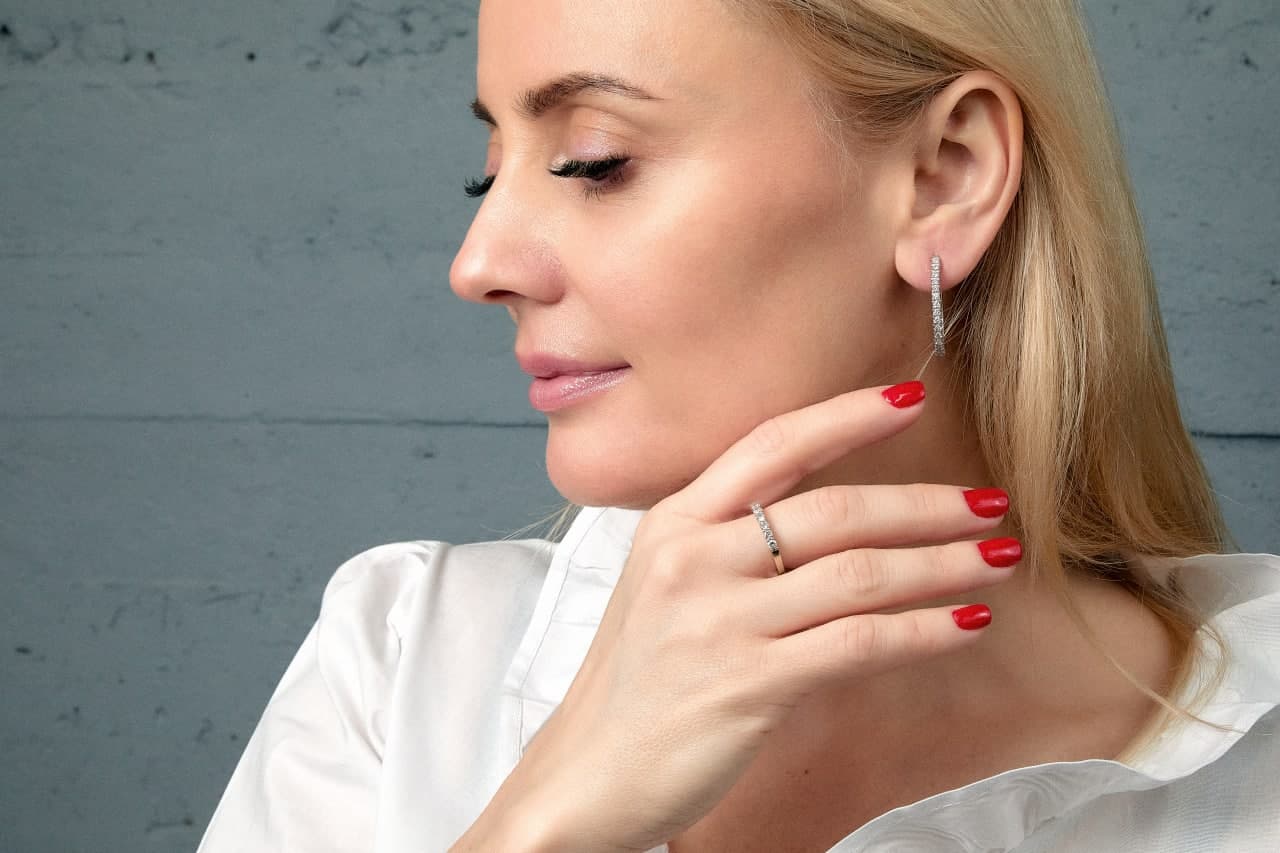 From a simple gesture of attention to the history of generations. Let's speak today about the real family heirloom. It sounds so romantic to have a piece of jewelry that you can pass from generation to generation, right? But not every ring or pendant will become a real heirloom. People take it seriously and choose really only special bijou.
We prepared for you a few tips on how to choose your special piece of jewelry. Hope it may help you to make the right decision in the future.
The piece of jewelry may be associated with historical moments!
This reason is quite known, to be honest. Each family has its own history and follows its own values. Here it is more like you have to choose with your mind, to think about the real value for the next generations.
Memorable event
If you choose the right time and present the piece of jewelry as a gift to a family member - it can be a classic reason to make the bijou heirloom. For example Birthday parties, another New Year together, engagement anniversary, weddings, christening, and so on. No one can not deny that a future family heirloom should have its own legend. It is definitely supposed to be a story associated with a specific date.
Emotions
It is important to take a ring or a necklace in your hands and suddenly feel the warmth. It is believed that it "absorbs" not only the energy but also wishes for the future owner. But what if the decoration is clearly "not yours"? What if you don't feel that this piece of jewelry can become an heirloom? So, probably the item can not be worth staying in your family as a part of the history.
It doesn't seem that difficult - to choose your family heirloom - but still, this question remains serious. For instance, a randomly found ring can also have a twofold meaning: it is not recommended to pick up the jewelry from the ground if there is the slightest doubt. Listen to yourself when making such important decisions in life.