Online Shopping - Different Ways of Payment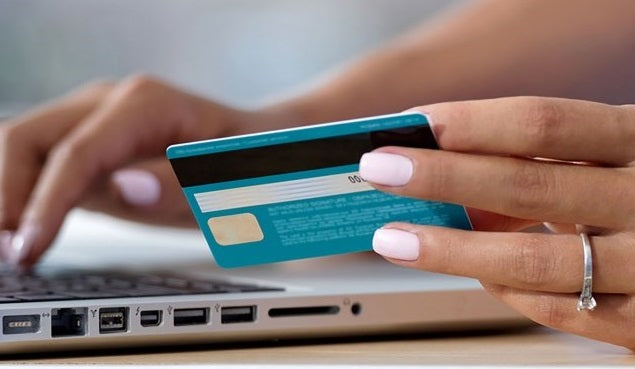 One of the main advantages of online shopping is a chance to choose the most convenient payment method for you:
PayPal
MasterCard & Visa
American Express
Discover
JCB
Diners Club
Elo
Apple and Google Pay
Instalment Plan
You also should know the Shopify Platform which secures your online purchases from fraud. YB Soul Jewelry Company has its online shop on Shopify to deliver even more trust to its customers.
Online Purchases are easy and without any bureaucracy. You want the item - you buy it! No need to deal with paperwork.
In any other case, you can always turn to Shopify Customer Support if you have some troubles with your payment or write to us directly in messenger.
We are glad to make your online shopping pleasant and convenient!