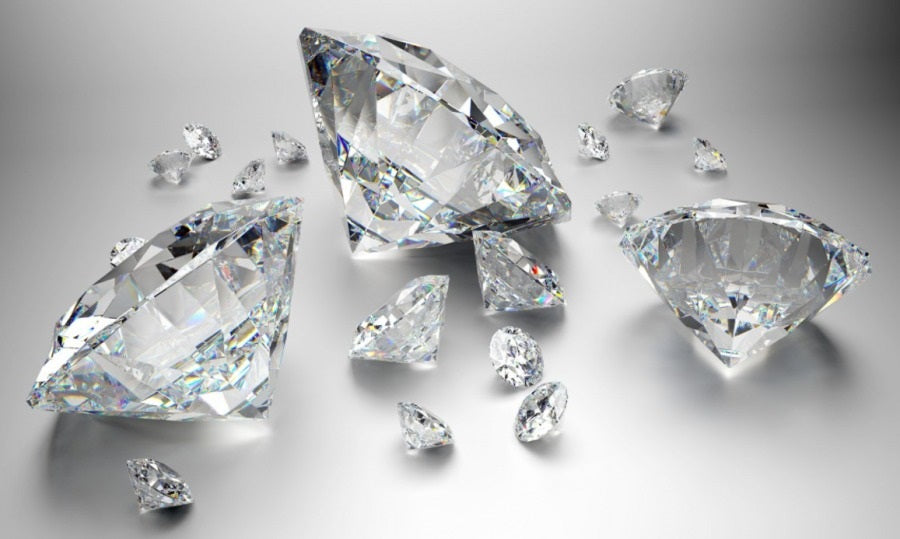 Diamonds have always been a symbol of luxury, elegance, and eternal love. Traditionally, natural diamonds have been the only option for those seeking these precious gems. However, in recent years, advancements in technology have given rise to lab-grown diamonds, sparking a debate on which is the superior choice. In this article, we will delve into the world of diamonds and compare lab-grown and natural diamonds, shedding light on their characteristics, ethical considerations, and environmental impact. Lab-Grown Diamonds vs. Natural Diamonds: Characteristics Lab-Grown Diamonds Lab-grown diamonds, also known as synthetic or cultured diamonds, are created in controlled environments using advanced technological...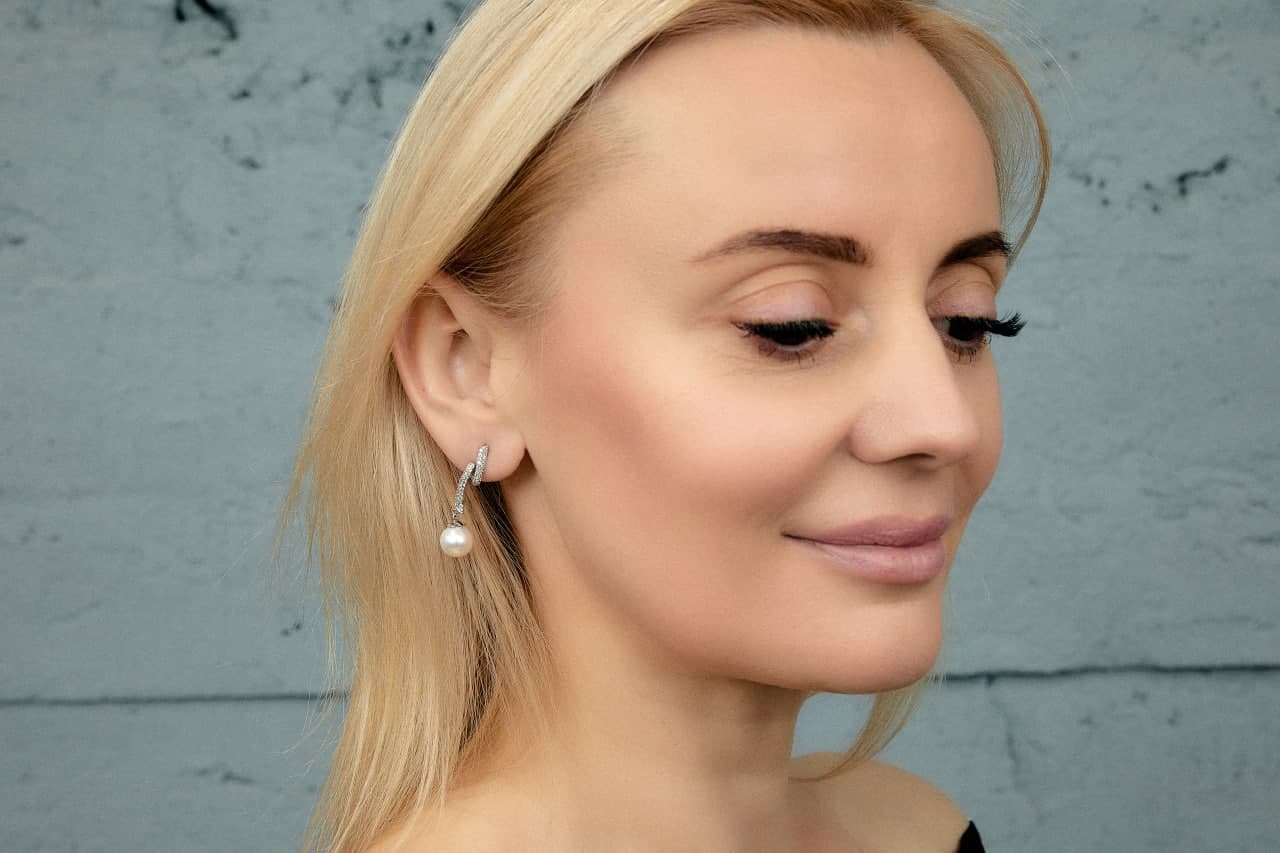 Yellow gold is very popular. It really looks so amazing. It has a long time history. Now gold is used as a means of investment and savings in the jewelry industry. Pure gold is not that interesting as together with other metals, so-called alloys can be created interesting compositions. In the process of alloys - the rose gold, green, black, and white colors appeared. Specifically white gold the jewelers use for creating pieces of jewelry with diamonds. This is because the white gold better demonstrates the beauty of diamonds, their natural purity, and the depth of the beauty. White gold...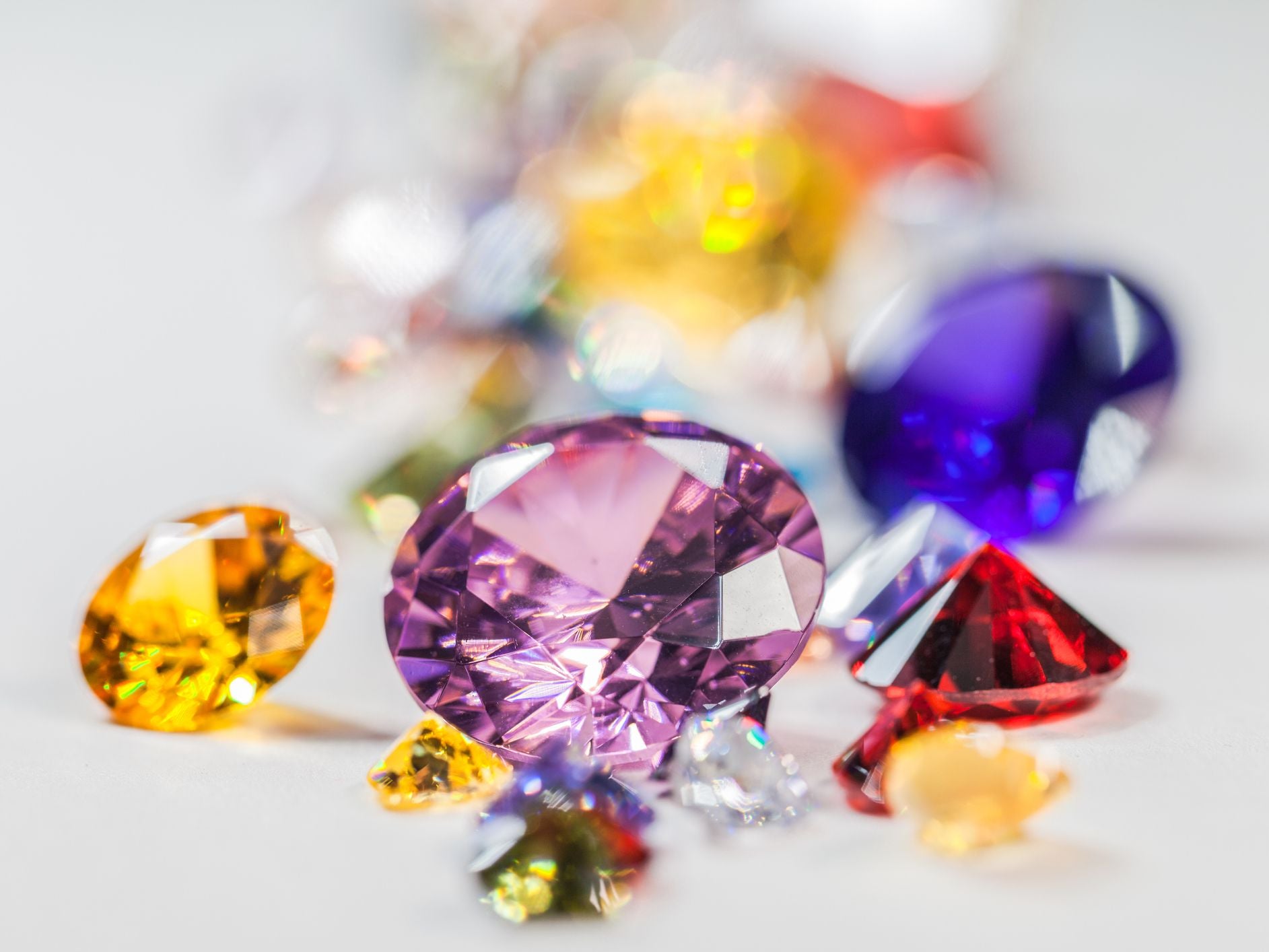 From ancient times our ancestors believed in the magical power of different gemstones. They believed that we are all connected with the Universe. Stars and planets can influence our character, individuality. They knew that with the help of a certain stone we can develop our strengths and make stronger our weaknesses. So how to attract the positive energy of the stars in our fate with the help of birthstones? Let us immerse ourselves in the world of eternity and mystery. A birthstone is a gemstone that is connected to a certain month of the year and is believed to have...