BLUE DIAMONDS
,
COLORED DIAMONDS
,
DIAMOND COLORS
,
DIAMOND FORMATION
,
DIAMOND INVESTMENT
,
DIAMOND MARKET TRENDS
,
FANCY DIAMONDS
,
GEMOLOGICAL INSTITUTE OF AMERICA
,
GIA GRADING
,
INVESTMENT IN COLORED DIAMONDS
,
PINK DIAMONDS
,
RARE GEMSTONES
,
YELLOW DIAMONDS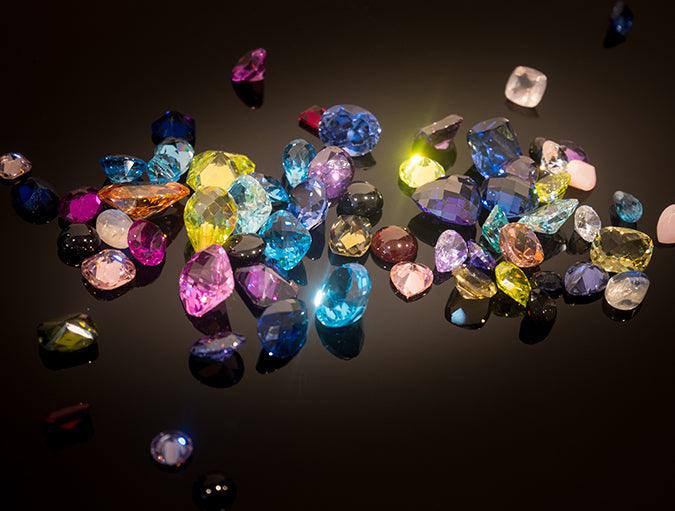 Fancy diamonds, often referred to as "colored diamonds," have captured the imagination of gem enthusiasts and collectors worldwide. These exquisite gems are renowned for their mesmerizing colors, rarity, and unique characteristics. In this article, we will delve into the distinct qualities of fancy diamonds, their formation, and their market appeal.  1. The Spectacular World of Fancy Diamonds: Fancy diamonds are natural diamonds that exhibit intense colors beyond the traditional D-Z color scale used to grade white diamonds. These vivid hues are caused by the presence of trace elements or structural defects during the diamond's formation process. The most commonly observed fancy...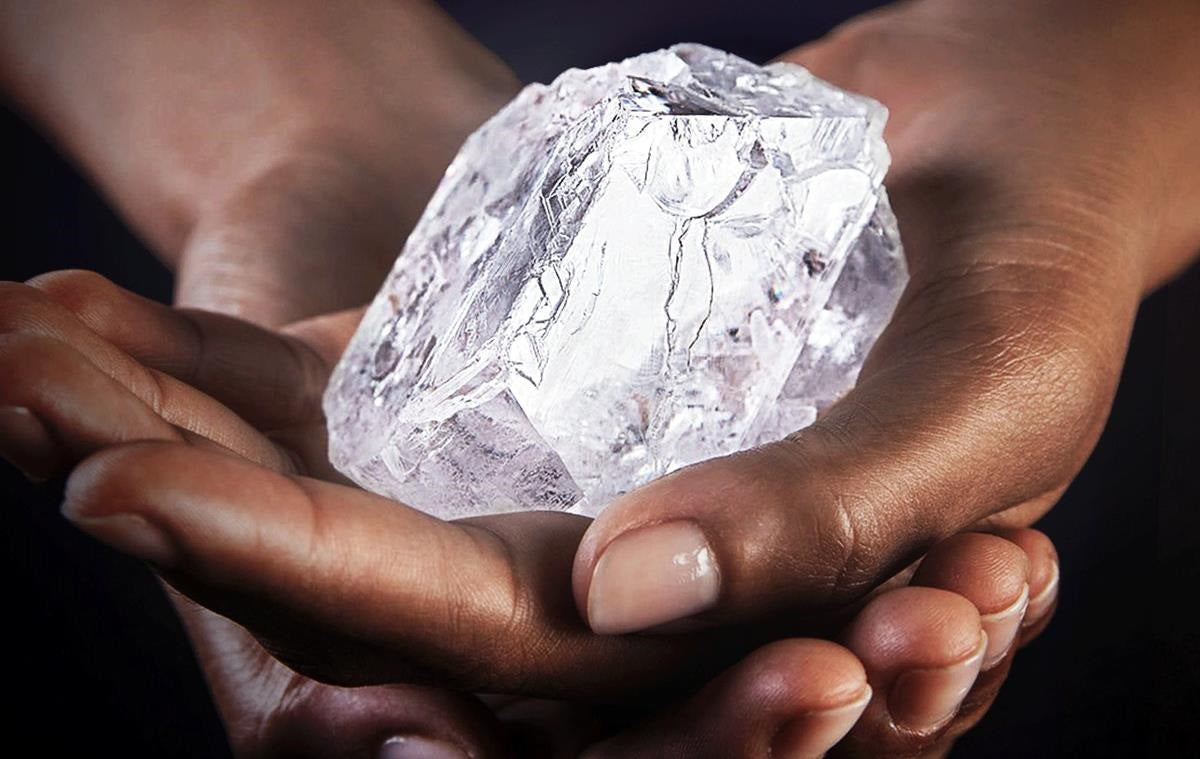 Most people buy diamonds as a symbol of love, to show depth and strength of feelings; for somebody who is very important in their lives be it parents or beloved ones; for yourself as an award of success. Purchasing a diamond is one of the great ways to express such qualities as beauty, rarity, and eternity.But there is another reason why you should buy a diamond - it is one of the most profitable investments. For the last ten years, colored diamonds have risen in price by over 1000%. According to future forecasts not only fancy colored gemstones will rise...