BLUE DIAMONDS
,
COLORED DIAMONDS
,
DIAMOND COLORS
,
DIAMOND FORMATION
,
DIAMOND INVESTMENT
,
DIAMOND MARKET TRENDS
,
FANCY DIAMONDS
,
GEMOLOGICAL INSTITUTE OF AMERICA
,
GIA GRADING
,
INVESTMENT IN COLORED DIAMONDS
,
PINK DIAMONDS
,
RARE GEMSTONES
,
YELLOW DIAMONDS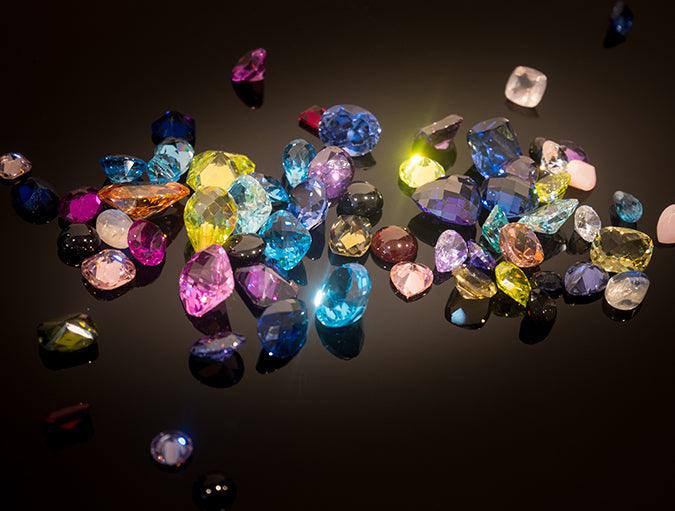 Fancy diamonds, often referred to as "colored diamonds," have captured the imagination of gem enthusiasts and collectors worldwide. These exquisite gems are renowned for their mesmerizing colors, rarity, and unique characteristics. In this article, we will delve into the distinct qualities of fancy diamonds, their formation, and their market appeal.  1. The Spectacular World of Fancy Diamonds: Fancy diamonds are natural diamonds that exhibit intense colors beyond the traditional D-Z color scale used to grade white diamonds. These vivid hues are caused by the presence of trace elements or structural defects during the diamond's formation process. The most commonly observed fancy...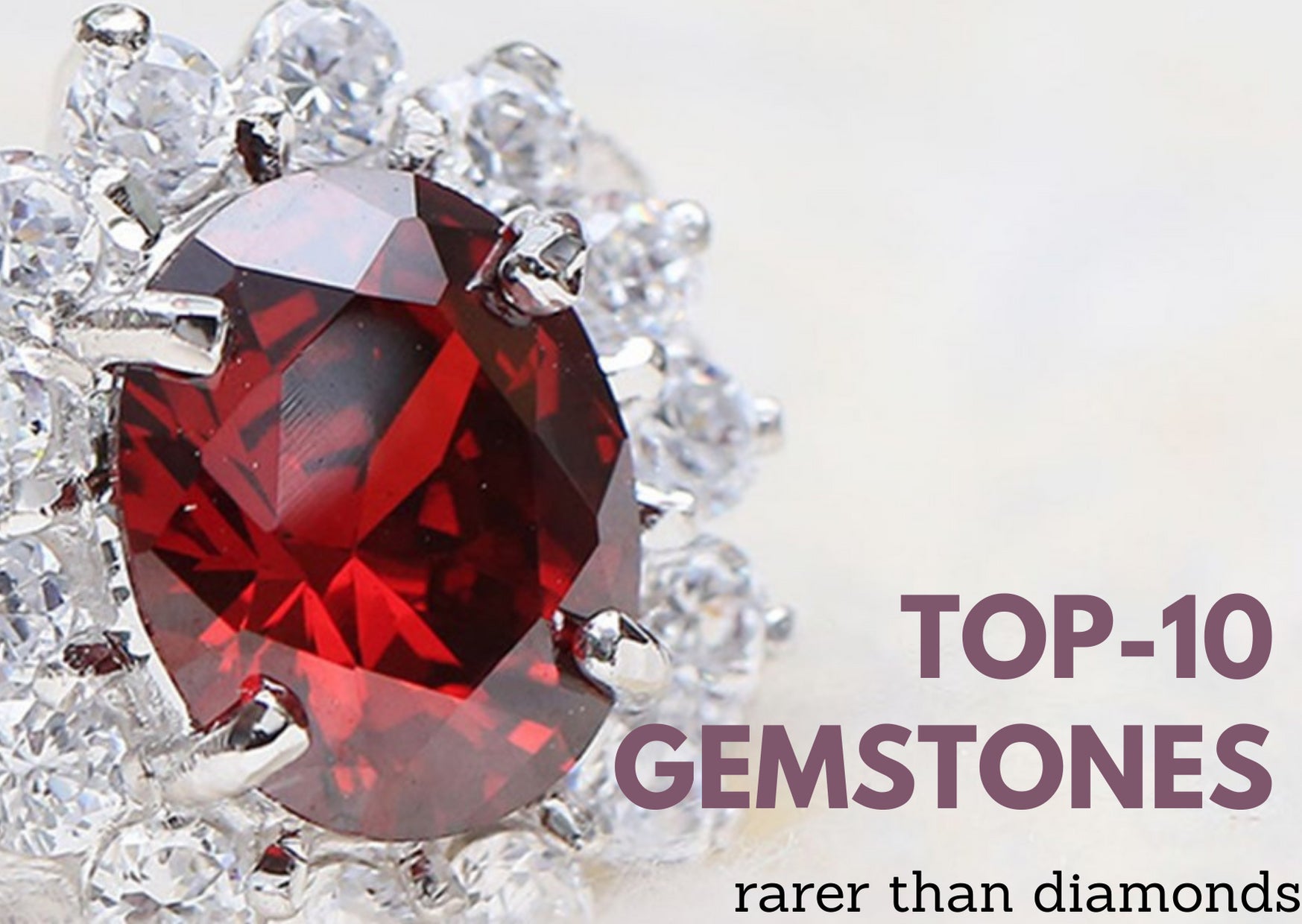 There are so many gemstones in the world and some of them are even rarer than diamonds. Do you know what gemstones are these? If you are looking for something unique and specific to surprise someone close to your heart then pay attention to these gems in the list. They will help you to make the jewelry piece extraordinary and exclusive. Tanzanite This stone was found only in one area of Northern Tanzania and was discovered in 1967. The birthstone of December features intensive blue-violet hues that it gets with a heat treatment. Naturally it has a reddish-brown color. The...